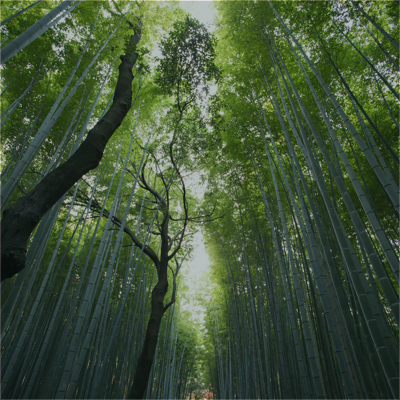 normConnect Brands
With normConnect for brands, we're creating meaningful integrations with your favorite services, so you can have a positive impact without changing your day to day life.
CURRENT INTEGRATIONS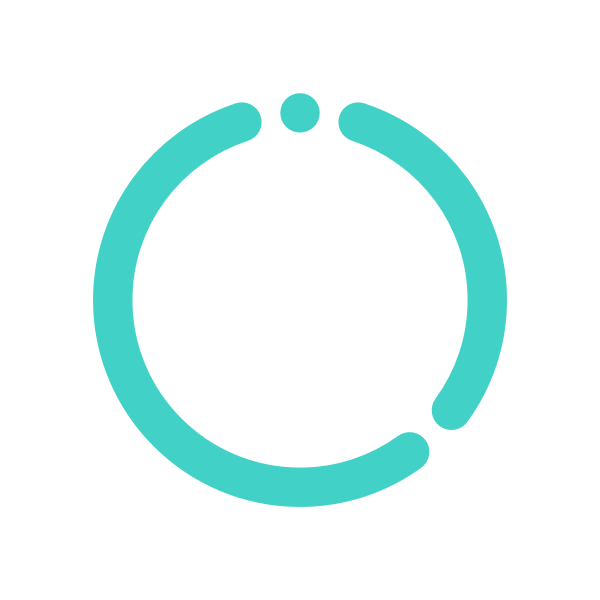 norm
Connect with norm, support your favorite cause, and reforest the world.
norm makes a donation to Trees for the Future in your name every time you support an organization with a recurring normGift. Learn more about our reforestation partner at 400trees.org.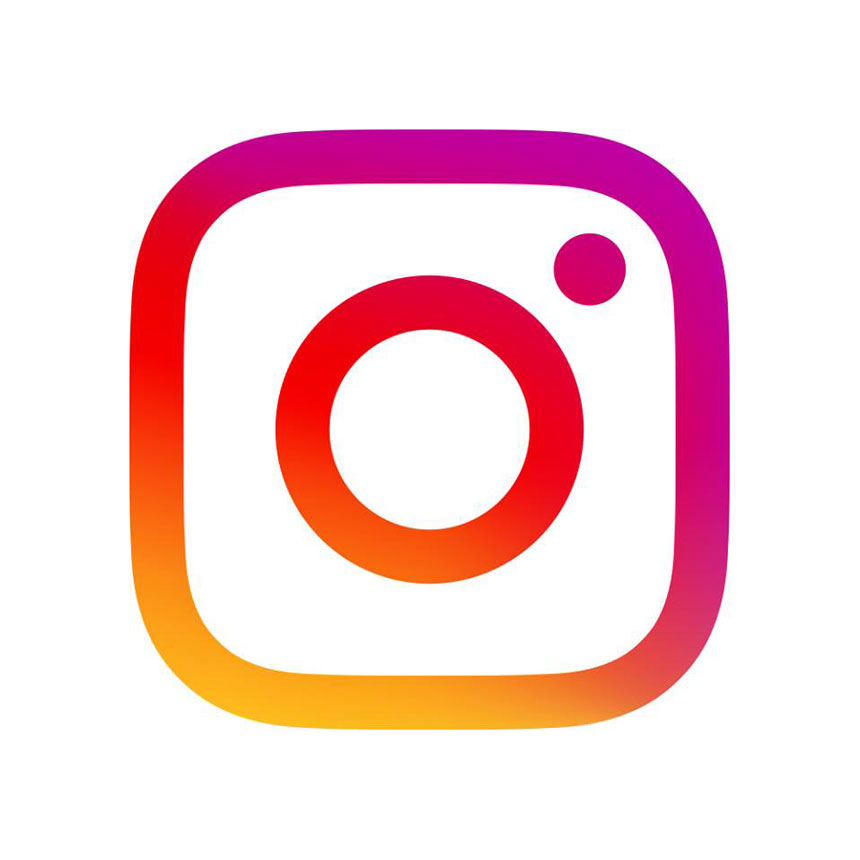 Instagram
Connect with Instagram, share a photo, and become an advocate.
Our integration with Instagram enables you to raise money for charity simply by sharing a photo with the correct hashtag.