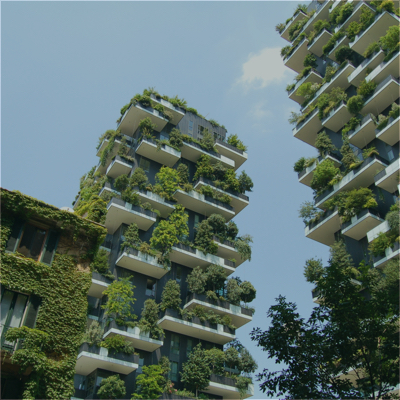 normConnect Teams
With normConnect for teams, your employer can effortlessly support you and your co-workers to have an even greater impact in the community.
BENEFITS OF normConnect Teams
Matching normGifts
We've automated how companies match employee donations, so it's easy for your employer to support your favorite causes.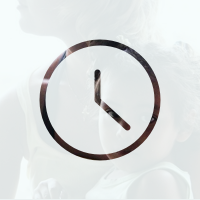 Track volunteer hours
No more paperwork. Check into your team's volunteer experience, effortlessly track hours, and raise money from corporate sponsors by using a hashtag.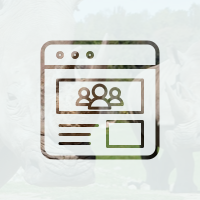 Your team's story
Your employer's norm profile gives a clear picture of your team's positive impact.